Avantgarde Shanghai is one of our most prolific international offices. With the smart times 2015 event, our Chinese colleagues once again set the stage for a large-scale emotional brand experience.
On December 12, more than 1,000 smart owners from all over China arrived in Guangzhou to attend the annual smart carnival.
Avantgarde had transformed Guangzhou Science City, a technology center in China's third-largest city, into a joyous smart carnival. It included a variety of fun games and activities to keep smart owners engaged and smiling all day long. As partygoers enjoyed games of chance, they collected points on smart RFID bracelets that were redeemable for cool prizes.
Came evening, the carnival became a giant celebration: There was a figure skating performance on an outdoor ice rink, a performance from Taiwanese pop star Kenji Wu, and a 50-strong parade of smart cars, which culminated in lighting the giant 'chris-smart' tree.
smart times 2015 was an exciting and memorable brand experience, and the team is already looking forward to the next smart carnival in 2016!
Here's a long article on the China Daily website covering the event.
And in true Chinese fashion, here's our WeChat code: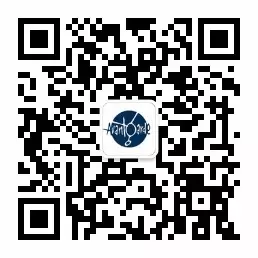 Filed under Features. Tagged automotive, avantgarde china, avantgarde shanghai, china, shanghai, smart